AFFORDABLE

PRICES

FRIENDLY

& TIDY

WORK

GUARANTEED

LATEST

TECHNOLOGY
REVIVE YOUR HORSHAM FLOORS



Of all the traditional building features, natural wooden floors have stood the test of time.
Unrivalled for beauty, durability and ease of maintenance, whether composed of hardwood boards or parquet blocks, they add value and class to all kinds of properties.
Are yours up to the standard their surroundings deserve? When they've become grey and shabby, or marked and gouged, don't delay a day longer.
Have them transformed by calling on the specialists in sanding and sealing.
Choose Floor Sanding Horsham for floor repair and restoration.
Our fully-qualified team members provide the full service:

         replacement and repairs of damaged timber


         sanding to smooth bare wood, removing old paint, grime and sealant.

staining for a change of colour. We can match your decor to a darker or lighter shade. A fresh modern style such as grey or Scandinavian white is ideal for open-plan properties.

         white is ideal for open-plan properties.resealing with the new protection of oil,  lacquer or hard wax.



And all to the highest standards of workmanship. Your floor may even surpass the original, given the improvements in techniques 
and floor products.
Dust and disruption are a thing of the past. Modern sanding is virtually dustfree with the efficient collection of our cylinder machines.
And any closure and inconvenience will be minimal with our flexible working. We can adjust to your business and domestic schedule - at weekends or even overnight.
You'll receive the best advice from a company who have restored over 4000 floors over the past twenty years:
Wherever your floor is located - in the home, office, school, shop, museum, gallery, bar or restaurant - call upon
Floor Sanding Horsham - for floor repair and restoration RH12.
Wood around the Weald
The heavy clay of the Sussex Weald was a rich nurturing ground for the sturdy oaks that provided the charcoal for the iron industries of the Middle Ages. Wood is a durable building material and Horsham still retains many attractive timber-framed properties in the streets radiating from the Carfax.
The parish church is now mainly a mid-Victorian restoration although the tower dates from the 12th century. The original character of the interior is apparent in the impressive panelled wagon roof - with its oak beams, ribs and bosses. A Jacobean pew is in use as sedilia (priest's seat) in the sanctuary while the Shelley Chapel has a painted ceiling.



Back towards the town centre, Causeway House - now the Museum - has a fine oak staircase.



LATEST NEWS, RECOMMENDED ARTICLES & TIPS
Wood flooring ideas for your everyday dining room
The dining room is often a much loved room in your home that serves a variety of purposes, not just dining! Many people now use the dining room as a home office, somewhere for the kids to do their homework, and also as a relaxing space to sit and read. It's therefore important that your chosen flooring can meet these differing needs, and wood flooring is perfect for the job.

Engineered wood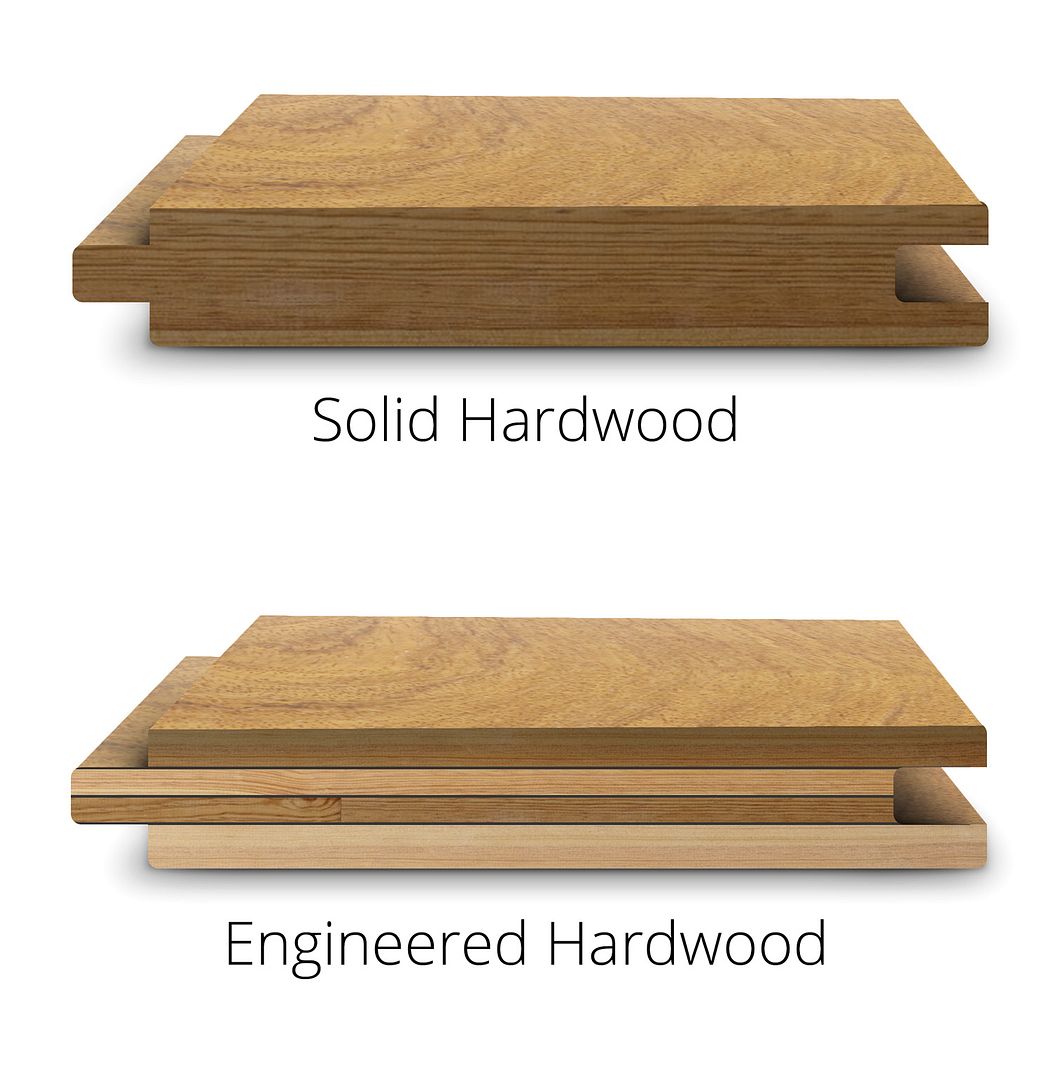 Engineered wood is a good flooring option for the dining room, especially if you have young children who are prone to accidents. This type of flooring is more resistant to spills and can easily expand and contract to changes in temperature. The good news is that there are many finishes and shades to choose from, to match your dining room decor.

Parquet flooring

Parquet flooring is a fun choice for the dining room, as you can create your very own flooring pattern. Preparing and then laying a parquet floor really does need the specialist touch, with many floor sanding specialists offering a parquet floor sanding service with the use of specialist sanding machines.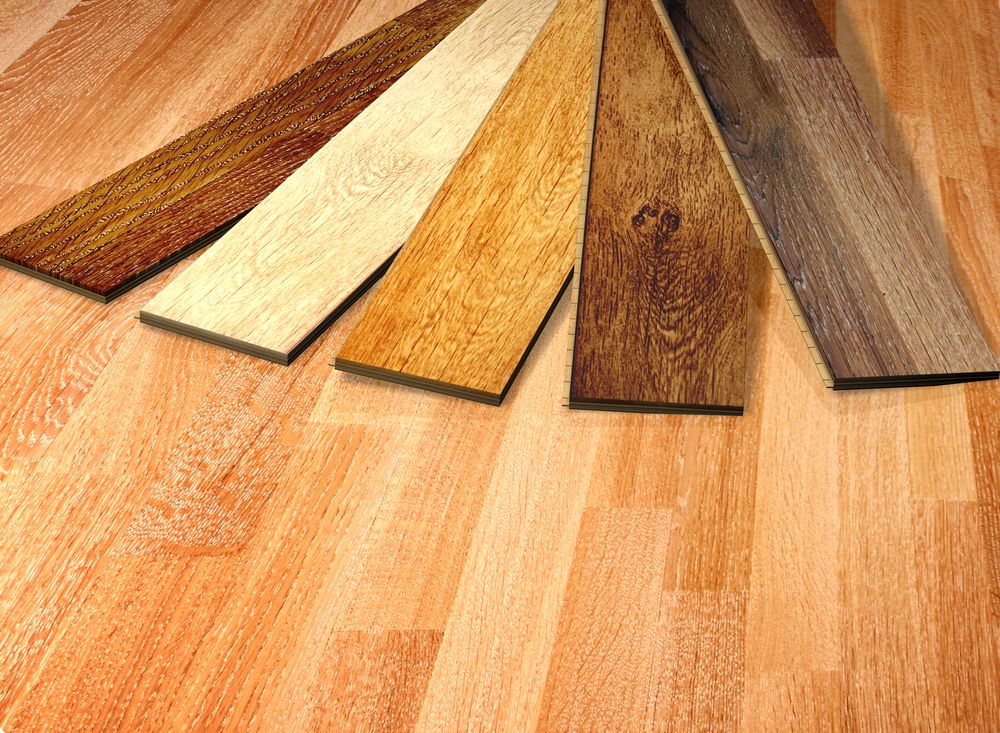 Solid wood flooring

Solid wood flooring will always remain a popular choice in the dining room. Choose from glossy chocolate tones through to pale pines. What is really important to remember is that the floor needs to be well protected. Ideally the floor needs to be sanded with a dust free floor sanding machine to produce a professional finish, that can then have a stain and floor lacquer applied to protect the surface. Many floor sanding companies also offer a floor sanding and polishing service that is well worth the money.

Use your floorboards

If your dining room floorboards are in good condition, then why not use them? Sanding and sealing floorboards is incredibly important to ensure that they are safe to walk upon, that little toes and fingers will not get caught in any gaps, and that they provide a warm and stable floor surface. Sanding wooden floorboards does require the use of a dust free floor sanding machine, and for best results a specialist floor sanding company should be used.
Before & After